Foundational Purpose
As with biblical manhood, biblical womanhood doesn't happen by accident. It is the result of a truly divine work of the Holy Spirit in the heart of one who has been born again as a daughter of God. And it is cultivated through the intentional efforts and investments of all to whom He has entrusted the work of discipleship, starting with parents and extending to churches, educators, and peers. The Lord has designed us to learn and grow best in the context of a community that pursues His kingdom and glory through seeking the spiritual good of one another. Given that women tend to be uniquely relational in nature, the benefits of being educated in such a community are immense--particularly during the crucial and formative period of adolescence. During middle and high school, young women's identities are shaped, their values and priorities are determined, and they begin making weighty choices that will dictate the direction of their lives for the decades that follow.
A young woman's environment and peer relationships heavily influence this process, for better or for worse, and Christian parents often find themselves torn between protecting their daughters from the corrupting influences of the world and allowing them freedom to grow and mature into adulthood. Prolonged or excessive sheltering can stunt a daughter's maturity by maintaining and exalting parental dependency over dependence on God and His Word, preventing the forming of her own identity and convictions, and limiting opportunities for applying wisdom and exercising discernment. It can exasperate her and even provoke rebellion. However, allowing too much freedom too soon can undermine and erode the values she's been taught by exposing her to the evils of society before she knows the evil tendencies of her own heart and is equipped in the Spirit and with the Word of God to guard against temptation. Until she's learned to delight in the Lord and His ways, she is more susceptible to being deceived by the world into seeking delight in its ways. Consequences can be dangerous at best and deadly at worst. Balancing between these two extremes can at times seem like an impossible task for parents, but the good news is that our Lord offers sufficient grace and wisdom to navigate this season faithfully!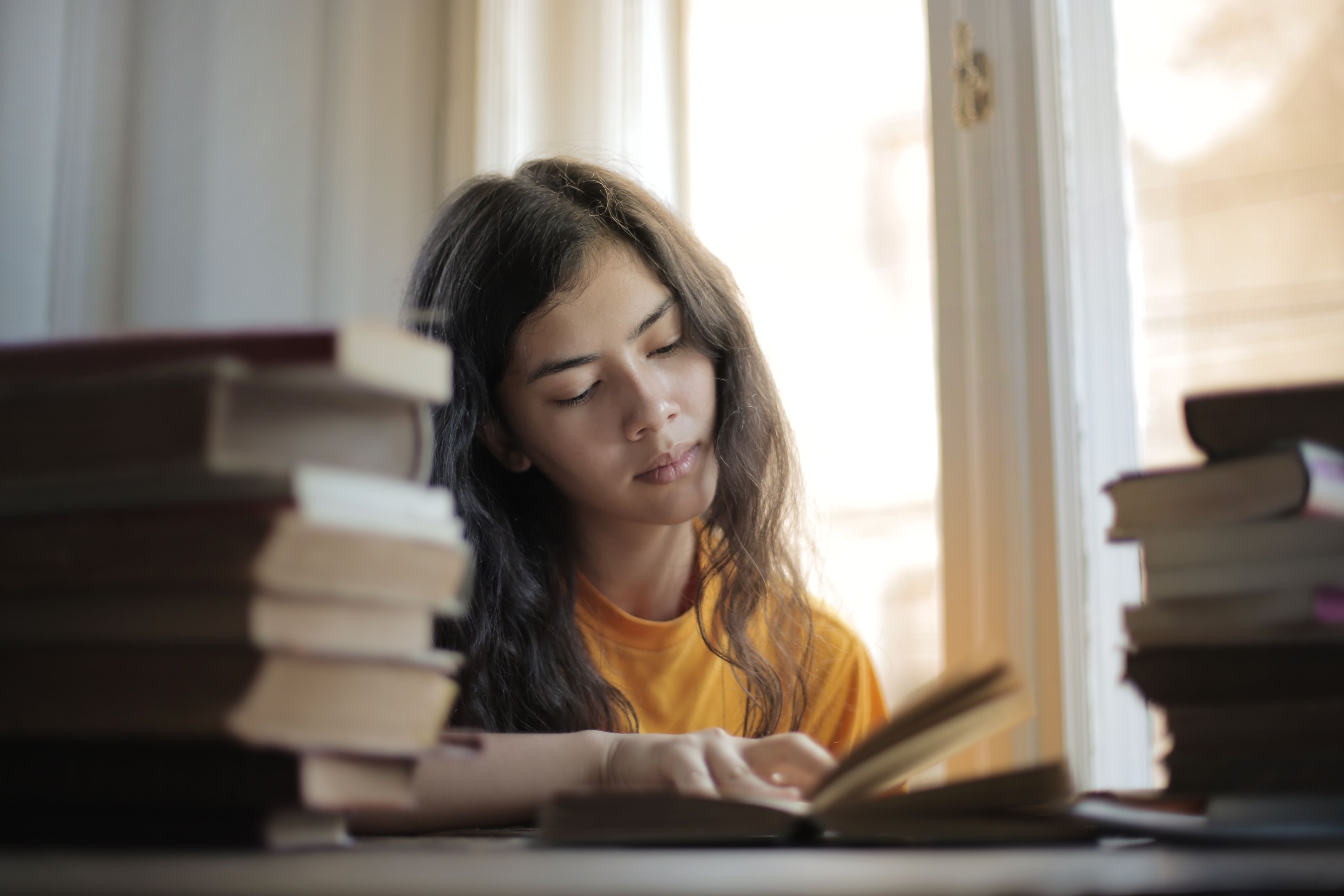 With these realities in view, Academy31 seeks to be ministers of God's grace and wisdom in helping meet the spiritual, educational, and social needs of believing families who desire that their daughters grow and mature into the women that God has created and redeemed them to be. We believe that such a high calling absolutely warrants an uncompromisingly high standard of discipleship, education, and vocational training for young women:
Our uniquely strategic curriculum and small class sizes will allow us to deliver a high-quality, individualized education, establish deeply impactful discipleship relationships among mentors and peers, and foster a consistently interactive learning environment free of the distractions and limitations that often accompany a co-educational classroom setting for adolescents. Every student will be challenged to reach her own distinct potential in Christ while encouraging the same pursuit in her classmates.
Our two-fold focus on character and competence will optimally prepare our graduates to serve the Lord in faithfulness and excellence in any and every season and station of life to which He may direct them. They will enter adulthood with foundational wisdom and practical skill that translate to the pursuit of higher education, career and entrepreneurship, friendship and dating relationships, marriage, motherhood, and service to their local churches and communities. Confident and secure in Christ, they will embark upon their futures without fear or bondage to cultural standards or expectations. They will be equipped to flourish and thrive even amidst life's challenges and uncertainties because their value and purpose is defined by their Savior alone.
Understanding that there are many schools to choose from in our area, Academy31 seeks to define itself as clearly as possible so that parents and students can prayerfully determine whether it will be the best fit for them.