An Inside Look at A31
Open House: Tuesday, 11/14 at 7PM!
Find Out More
CHRISTIAN SCHOOL FOR GIRLS!
Academy31 is an all-female private Christian middle and high school in Raleigh, NC.
NOW ENROLLING GRADES 6, 7, & 8 FOR 2024-25! We serve families all across the Triangle region by providing a high-quality, truth-based education in the context of a dedicated biblical discipleship community of mentors and peers with a maximum class size of 15.

"Charm is deceitful, and beauty is vain, but a woman who fears the Lord is to be praised."-Proverbs 31:30
Discover Our School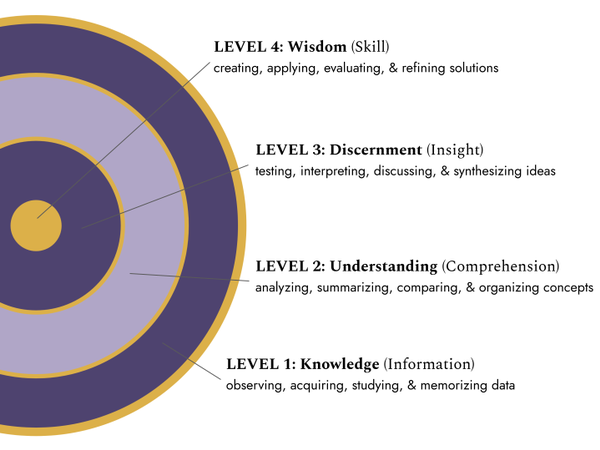 Explore our strategic approach to developing true wisdom for life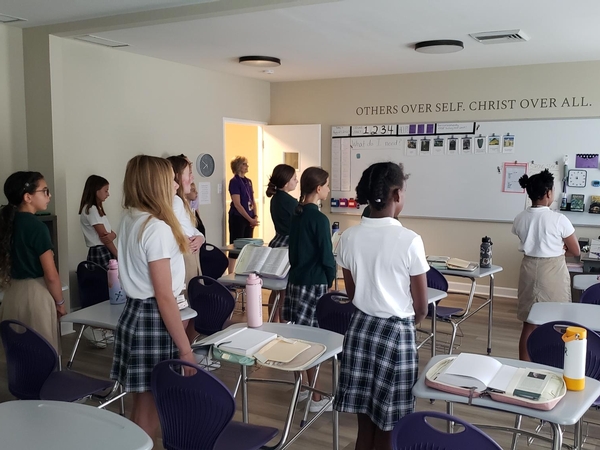 Learn what it means to live as a redeemed daughter of the King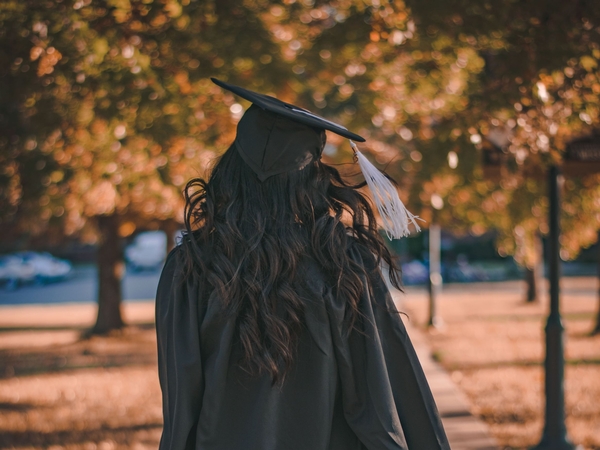 Consider the profile of an Academy31 graduate

Come Grow with Us
We would love to help you determine whether an Academy31 education is right for your daughter…Schedule your FREE EDUCATIONAL CONSULTATION today with our Head of School!