Tuition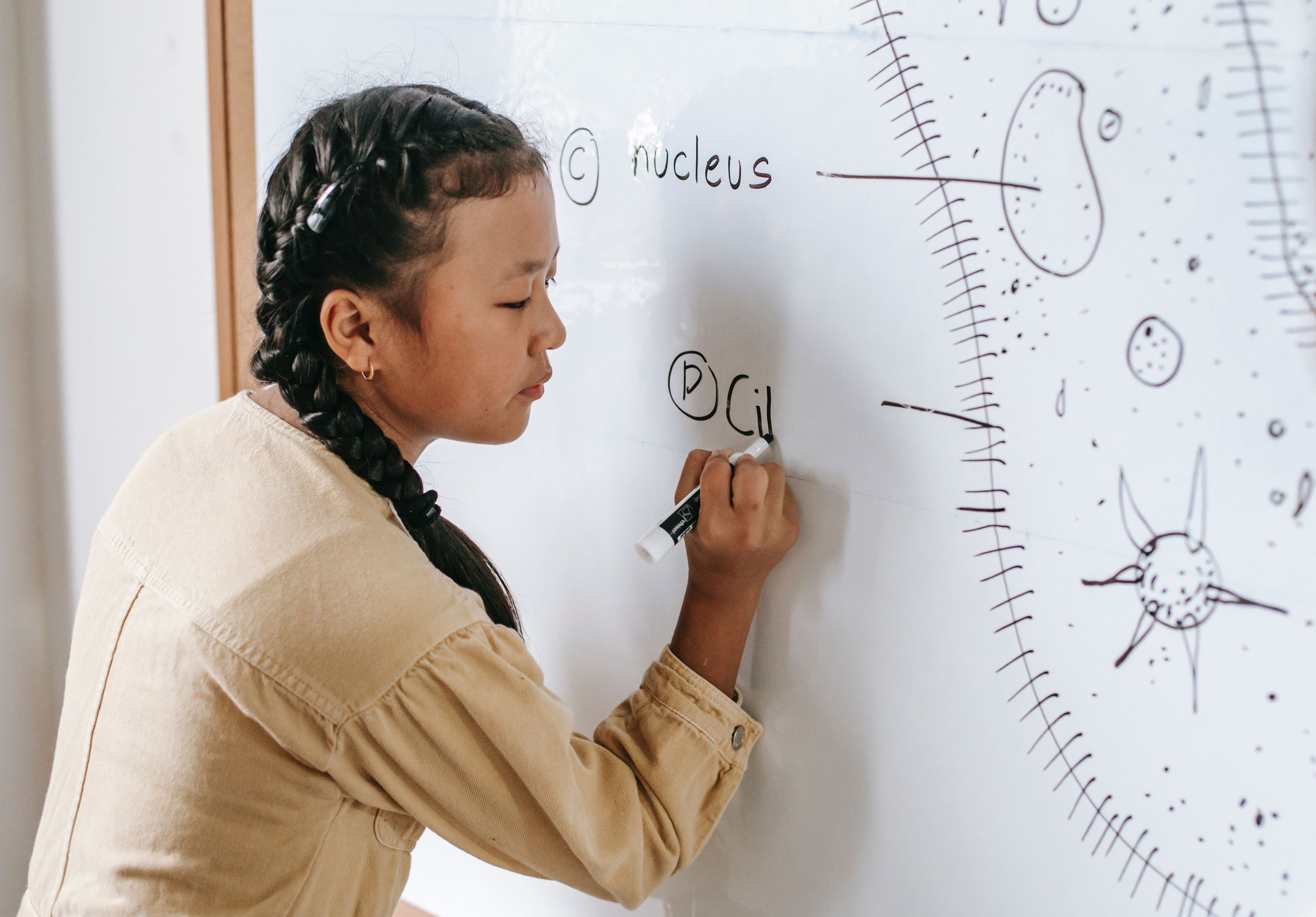 FULL COST OF ATTENDANCE
Tuition for the 2023-24 academic year will be in the amount of $10,400* and includes the following:
Enrollment deposit of $750 paid within 10 days during final step of admissions process
Use of all textbooks and instructional materials
Use of a laptop computer and campus WiFi
Credit for two full sets of uniforms
A five-day, five-night retreat prior to the first day of school (including transportation, lodging, and meals)
An unparalleled educational and discipleship experience!
Understanding that finding the right students to fill our spots is a tedious and time-consuming process, if a student should want or need to withdraw her enrollment for any reason prior to the completion of the school year to which she has committed, there will be a $750 withdrawal fee charged.
*We are aiming to make Academy31 accessible to every family who desires it and have plans to offer need-based scholarships in the future. While that program is not yet available, we do ask that you contact us if cost is the sole barrier to your family applying to Academy31.
PAYMENT OPTIONS
We offer the following three options for payment of tuition:
Pay tuition in full by August 21st and receive a 5% discount (savings of $520)
Pay $2,650 by August 21st and seven monthly payments of $1,000 beginning September 1st
For families needing additional payment flexibility, Academy31 has partnered with America's Christian Credit Union (ACCU) to make 12-month tuition loans available. Loans are subject to credit approval and are not a guarantee of enrollment at Academy31. To learn more and get started, please visit their website. Questions about the tuition loan can be directed to ACCU staff at (800) 343-6328, Option 2.
*Academy31 is approved to accept funds through the NCSEAA Opportunity Scholarship Program. We encourage you to visit their website to determine whether your family might qualify for an award of up to $6,492 towards your daughter's tuition. If you have already been awarded funds for the 2023-24 academic year, you may update your portal accordingly once your daughter is accepted to Academy31. Once an award is confirmed, our staff will inform you of your adjusted payment schedule.