Enrollment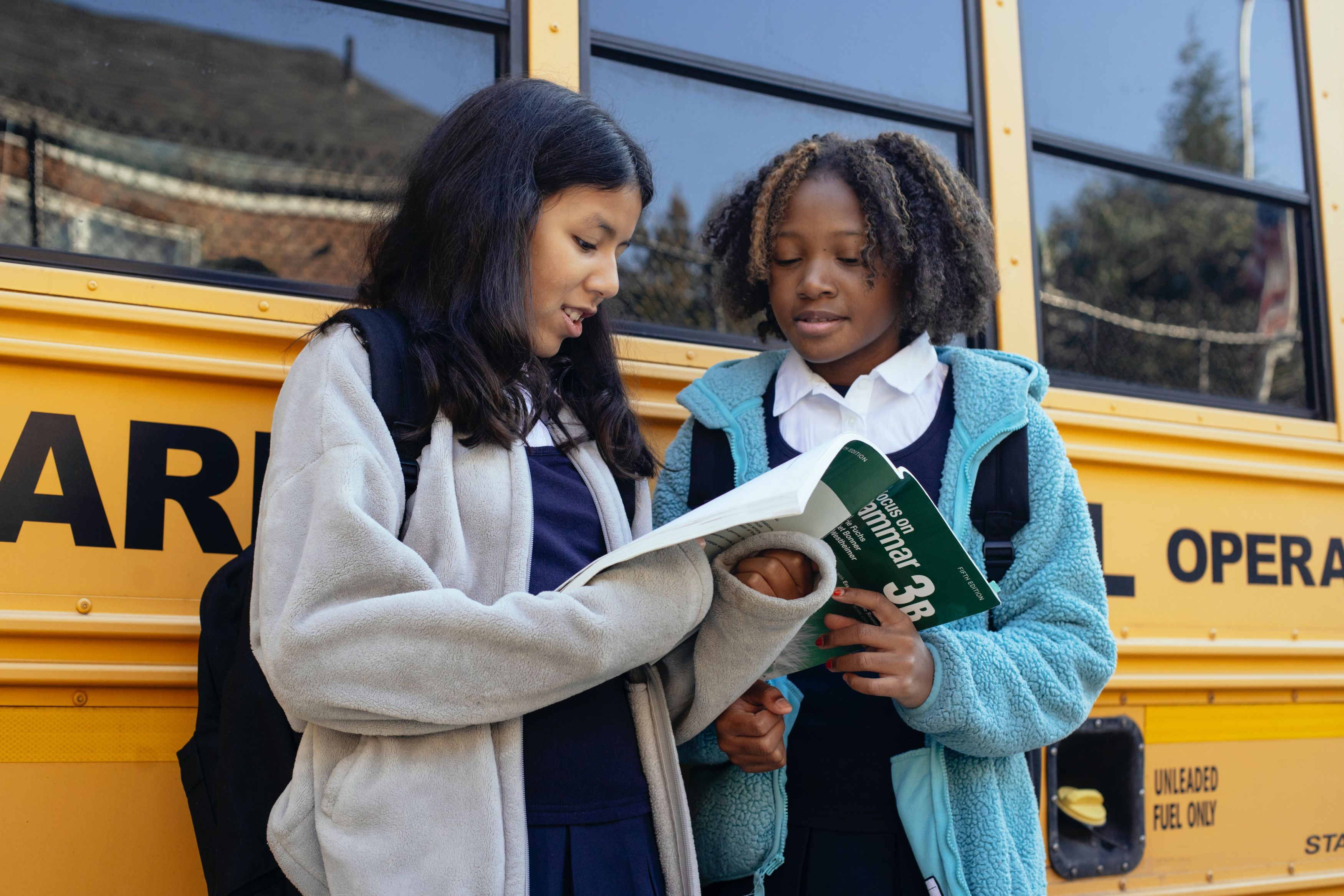 NOW ENROLLING!
We are now enrolling students for Grades 6 and 7 for the 2023-24 academic year. A grade level will be added each year until we graduate our first class in 2028-29.
We would love to help you determine whether Academy31 is the right fit for your daughter! You may click the link below to schedule your FREE EDUCATIONAL CONSULTATION with our Head of School, or continue reading if you are ready to apply.
ADMISSIONS REQUIREMENTS
Because of our clear mission as a discipleship school that supports believing parents and local churches in training up godly young women of character and competence, it is required that each applicant and least one parent/guardian:
Have evidenced a genuine desire to follow Christ
Be active members (or presently pursuing membership) at a local Bible-believing church
Be in full agreement to enroll at Academy31 and fully committed to its statement of faith and their respective covenants
Be on pace to successfully complete their current grade level, whether enrolled in a public, private, or home school

APPLICATION PROCESS
Our application process is designed to help prospective students, their families, and our staff determine whether Academy31 is the right fit for each young woman who applies. Each of the following steps will aid us all in prayerfully evaluating whether a given applicant is adequately prepared to grow from and positively contribute toward the academic, social, and spiritual environment of our school:
STEP 1: Complete Online Application
STEP 2: Provide Supporting Documentation & Application Fee
Once your application has been reviewed by our staff, you will receive an email with instructions for submitting the following:
Student Essay
Pastoral Reference
Birth Certificate
Report Card
$100 Non-Refundable Application Fee
STEP 3: Schedule Family Interview with Head of School
Once your fee has been received and your documentation reviewed by our staff, you will receive an email with instructions for scheduling an interview.
STEP 4: Finalize Enrollment
If acceptance is granted, a $750 enrollment deposit will be due within 10 days to reserve your student's place at Academy31.
This deposit is non-refundable, but counts toward her tuition.