Support
Pray:
It would mean the world to us if you would join us in prayer for God's purposes to be accomplished through Academy31 according to His own perfect will and timing! Please pray for wisdom for our leaders as they seek initial funding, hire faculty and staff, enroll students, and make other important decisions in preparation for our planned opening in August 2023.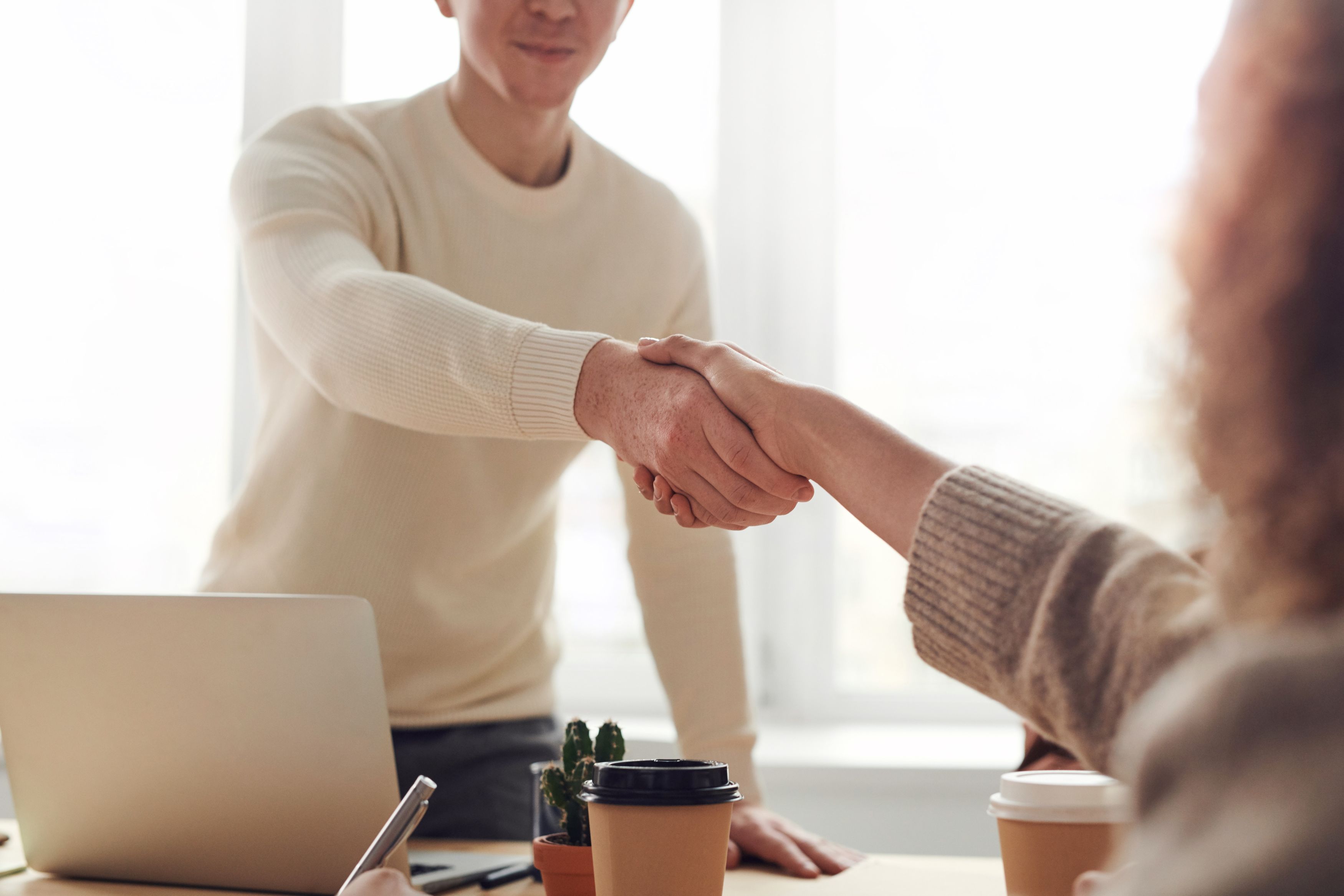 Share:
We would also love for you to spread the word of our school with any of your family members, friends, neighbors, church members, coworkers, etc., who may have interest in enrolling their daughters and/or giving to support our cause!
Give:
The launch of this endeavor is dependent upon the generosity of our brothers and sisters in Christ who share our heart for its mission! We are in the process of obtaining our 501(c)(3) status from the Internal Revenue Service. IRS Pub 557 indicates that the effective date of our exemption will be retroactive to our date of incorporation which is May 24, 2022. Donations may be tax exempt.