Support
Pray:
It would mean the world to us if you would join us in prayer for God's purposes to be accomplished through Academy31 according to His own perfect will! Please pray for much wisdom, guidance, and strength from the Lord for our faculty and staff and they embark upon our first school year in 2023-24, as well as for continued provision in the way of funding. Pray for God to draw the families He desires to be a part of this ministry. And especially pray for Him to work mightily in the hearts and lives of the young women who will be attending Academy31 this year as well as in the years to come!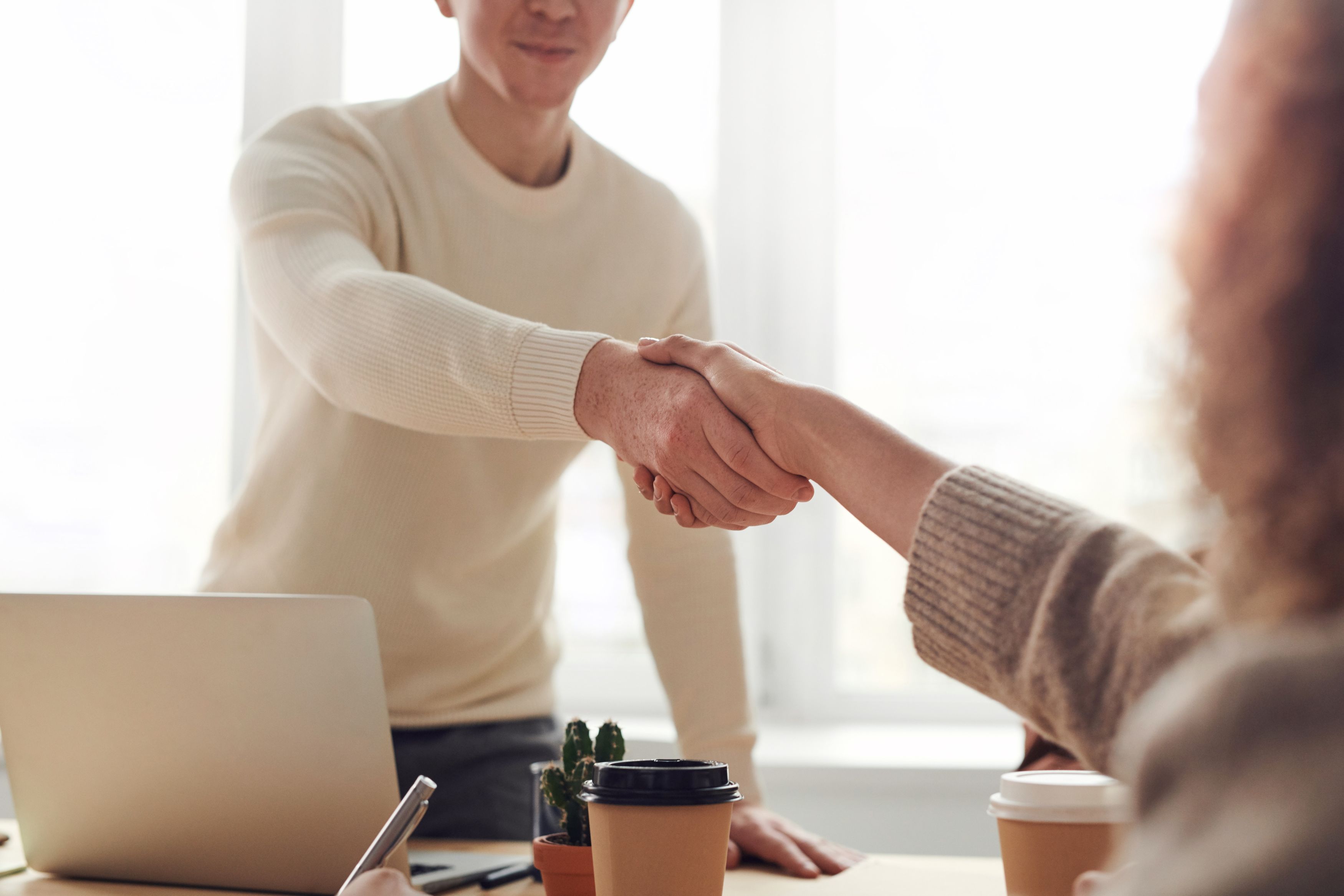 Volunteer:
We are looking for women of God of all ages, backgrounds, and skill sets to volunteer at Academy31 on one or multiple occasions through our Guest Mentor and Guest Teacher programs. We have flexible options to suit most schedules and levels of availability. Click below to learn more about these opportunities and to apply!
Share:
We would also love for you to spread the word of our school with any of your family members, friends, neighbors, church members, coworkers, etc., who may have interest in enrolling their daughters or granddaughters, volunteering, or giving to support our cause!
Give:
The continued success of this endeavor is dependent upon the generosity of our brothers and sisters in Christ who share our heart for its mission! Your one-time or monthly gift will directly fuel our mission of training up godly young women of character and competence. Academy31 is federally recognized as a 501(c)(3) tax-exempt organization.