Faculty & Staff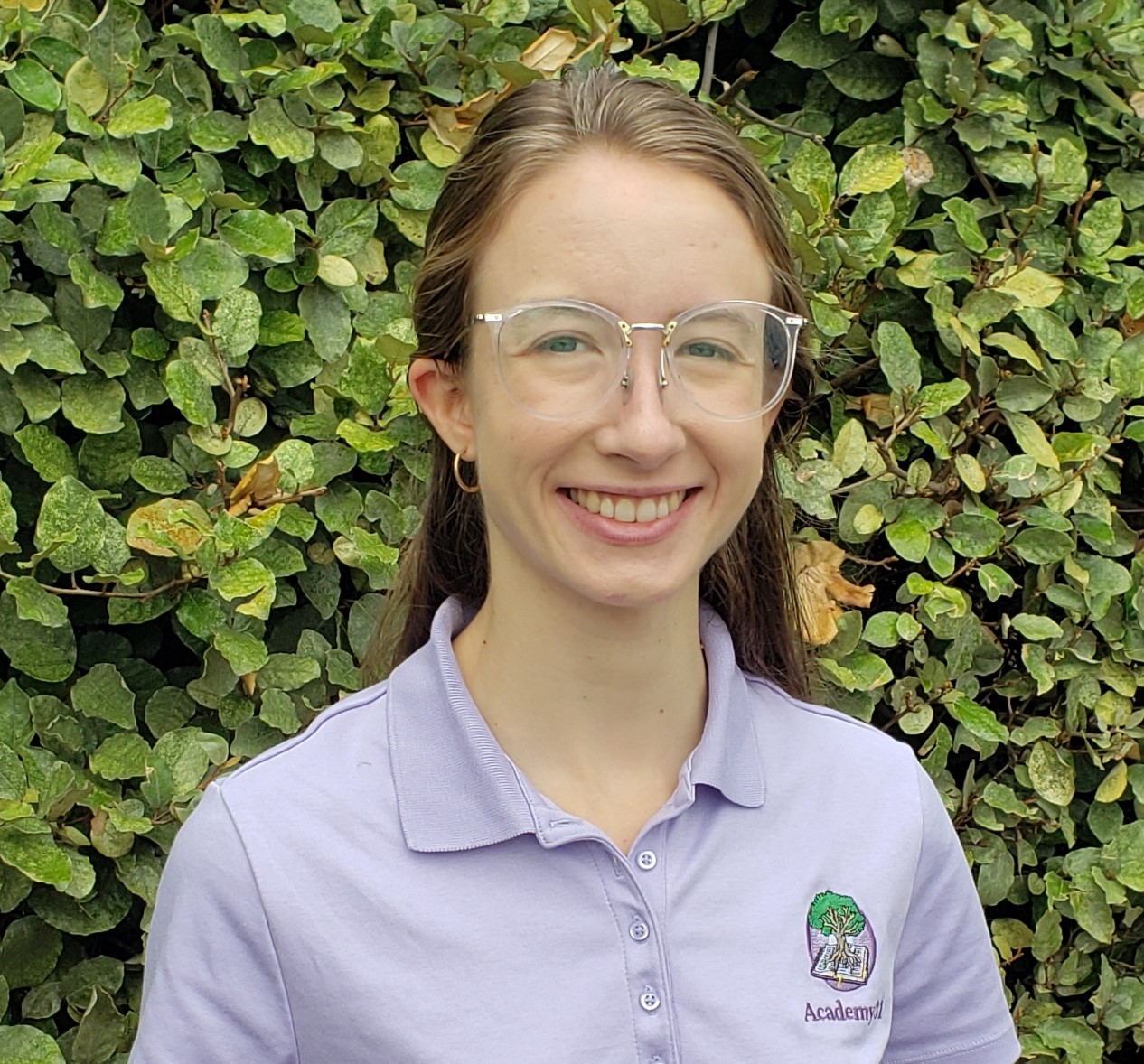 Autumn Nootbaar, Teacher
Miss Nootbaar was raised in a Christian family in a small town in Northern California. She heard the gospel from a young age and came to know the Lord personally when she was eleven years old. Since then, the Lord has grown her in many ways and provided abundantly throughout her life. She was homeschooled up until high school and then attended a small private Christian school. There, she discovered a love for studying God's design in creation through the field of science.
Miss Nootbaar has a B.S. in Biological Science with an emphasis in Life Science Education and is currently working towards an M.A. in Biblical Counseling, both from The Master's University. Over the past five years, she has gained experience as a tutor, Teaching Assistant, and homeschool Co-Op Teacher, while also competing as a college athlete and serving in student leadership as a Resident Assistant. She has a heart for mentoring young women because of the many older women who have mentored her throughout her walk with Christ. Miss Nootbaar enjoys spending quality time with friends and family, running, baking sweet treats, and playing board games.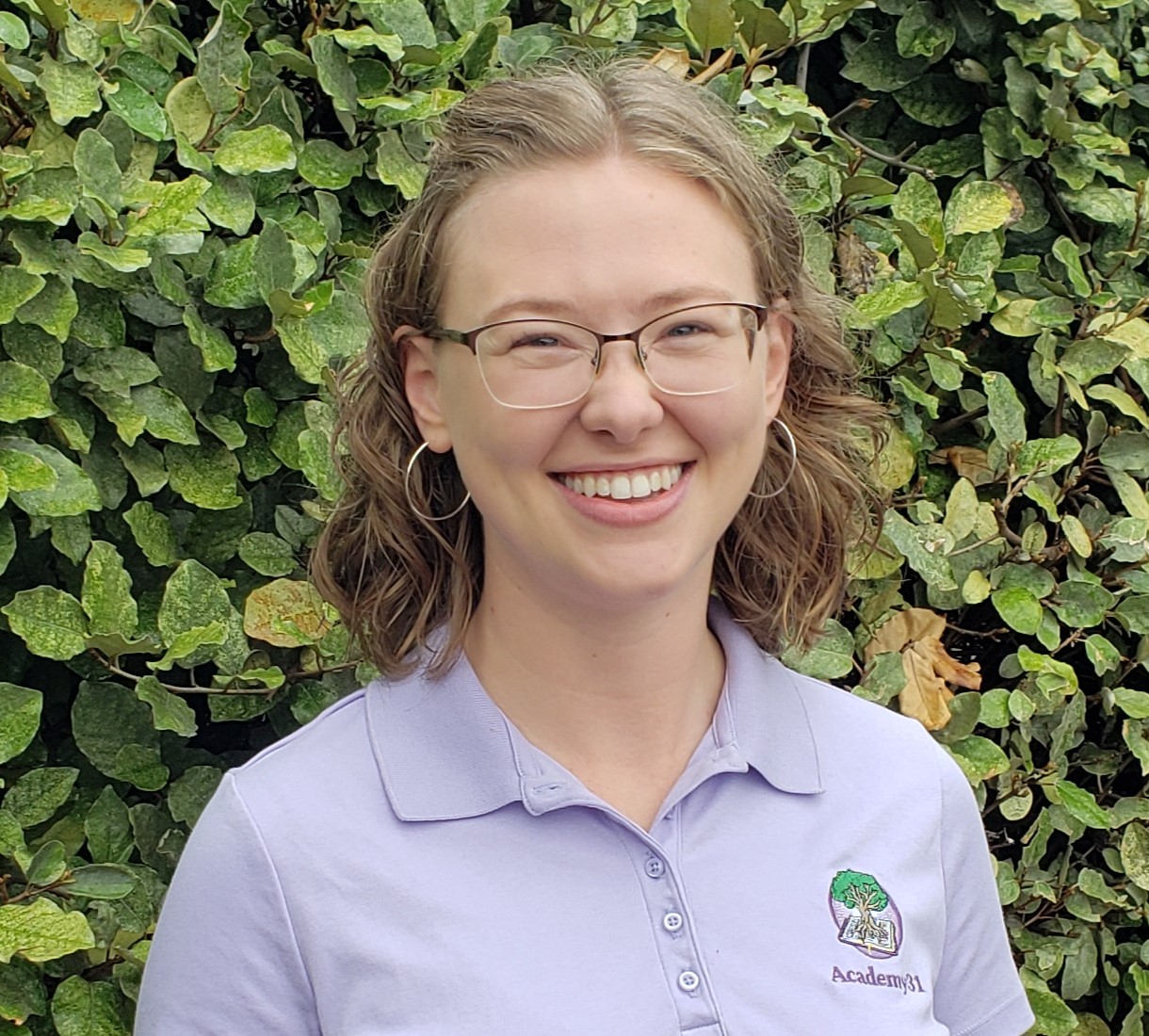 April Rice, Teacher
Miss Rice hails from Los Angeles, California, where she grew up in a Christian home. Homeschooled through 12th grade with the incredible experience of a classical high school education, she has always had a love of learning and literature. Miss Rice came to know Jesus Christ as her personal Lord and Savior at the age of 17 and has been walking by grace, through faith, ever since!
Through a variety of opportunities, Miss Rice has been working in education for the past eight years, most recently at a Christian school in Special Education. She holds a Bachelor of Arts in Communication Studies from California State University Channel Islands and is a Professionally Certified Educational Therapist. She has served in various capacities in both youth and college ministry through her local church and enjoys eating ice cream, visiting historic sites, and crocheting.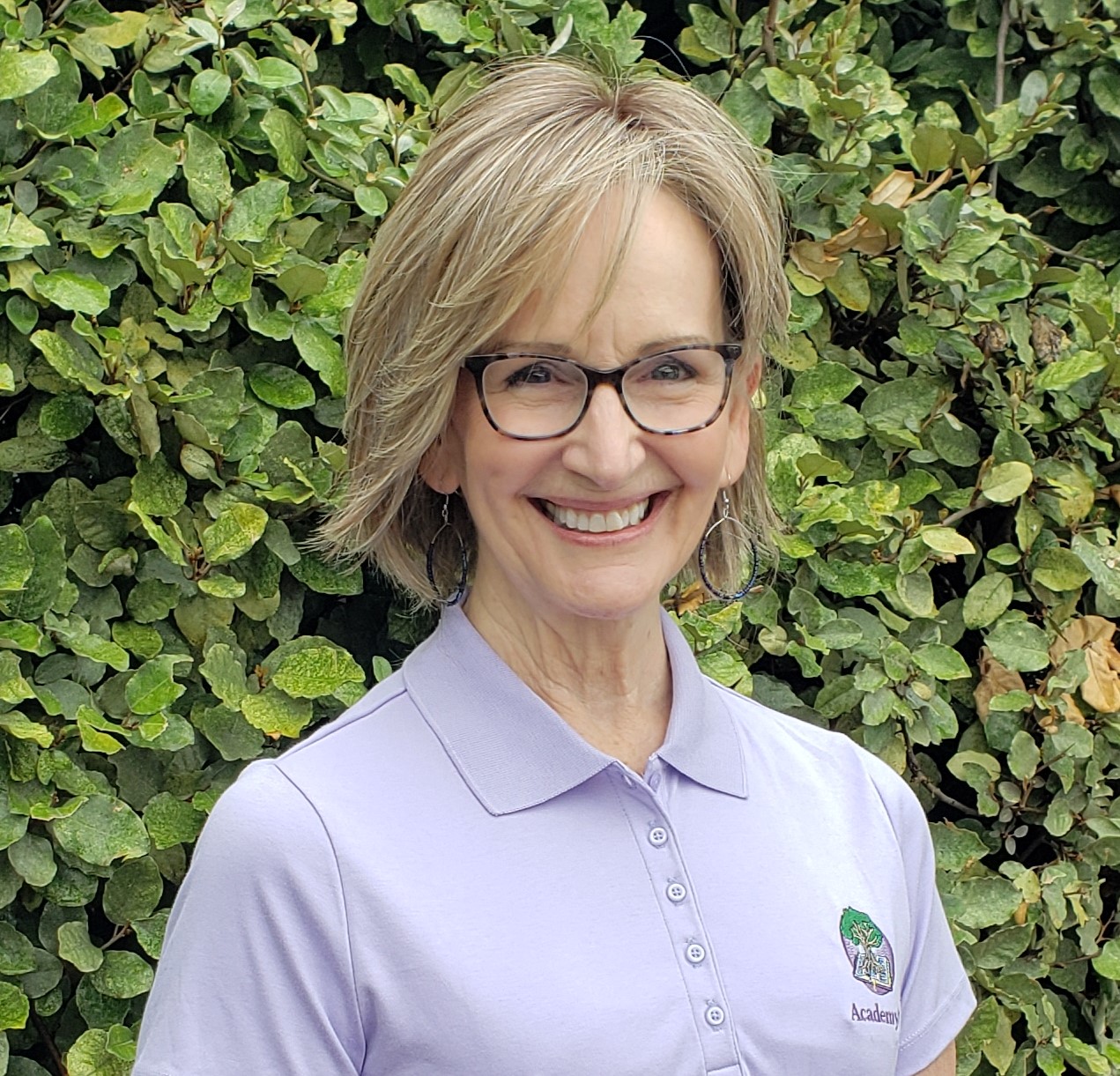 Bernice Wilson, Operations Coordinator
Mrs. Wilson enjoyed growing up the youngest of five children on a dairy farm in rural North Carolina. Though she regularly attended church with her family and joined as a member at age 12, the Lord gave her His gift of saving faith and repentance unto salvation years later as an adult when a testimony of a changed life and the simple truth of John 3:16 shared at a women's luncheon brought conviction to her heart. By God's grace, He began cultivating within her a love for His holy character as revealed in the Bible, a hatred for her own personal sin, and a desire to live for His glory!
Mrs. Wilson is blessed to have been happily married to her husband, Duane, for 43 years. After receiving a B.S. in Nursing from the University of North Carolina at Charlotte, Mrs. Wilson worked as a Registered Nurse before being a full-time mom to her two children, Jerry and Kimberly, and later serving alongside her husband and son as a licensed Real Estate Broker/Realtor in their family business. Having volunteered for many years in children's, youth, and women's ministries in her local church, Mrs. Wilson is excited to now be serving alongside her daughter in a similar capacity at Academy31. She loves growing in the grace and knowledge of Jesus Christ through Bible studies, prayer, worship, and participating in discipleship and biblical counseling opportunities and continual training. Some of her favorite pastimes are being with family, reading, playing board games, and visiting the beach and mountains.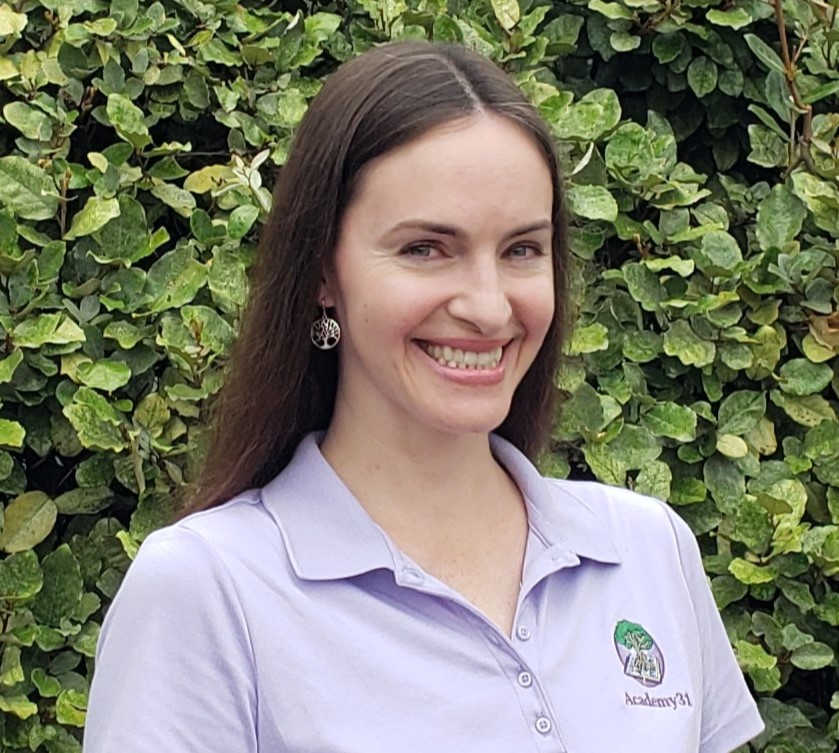 Kimberly Wilson, Founder/Head of School
Ms. Wilson is a North Carolina native who came to know and love Christ as a young teenager and has come to know and love Him more through many trials and transitions of life. Her journey has included 20 years of experience in formal ministry roles in the areas of teaching, counseling, missions, mentoring, administration, and curriculum development, both in the Raleigh-Durham area of NC, and elsewhere in places such as New Orleans, Haiti, and Southern California. She has had the great joy and privilege of ministering to children, teenagers, and women of a wide range of ages, ethnicities, and socioeconomic backgrounds and is particularly passionate about making disciples of young women.
Ms. Wilson holds a B.A. in Exercise & Sport Science from UNC Chapel Hill, an M.A. in Counseling, and an M.A. in Biblical Studies from The Master's University, in addition to being a Certified Teacher with the Association of Christian Schools International (ACSI) and a Member of the Association of Certified Biblical Counselors (ACBC). Aside from her labor of love in launching Academy31, Ms. Wilson enjoys deepening her relationships with family and friends, growing in Christ and serving alongside fellow believers in her local church, following her favorite sports teams, being outside at sunset, playing mini golf, eating ice cream, and celebrating the present and eternal realities of God reigning on His throne!