For Students!
"I want a school where…
IDENTITY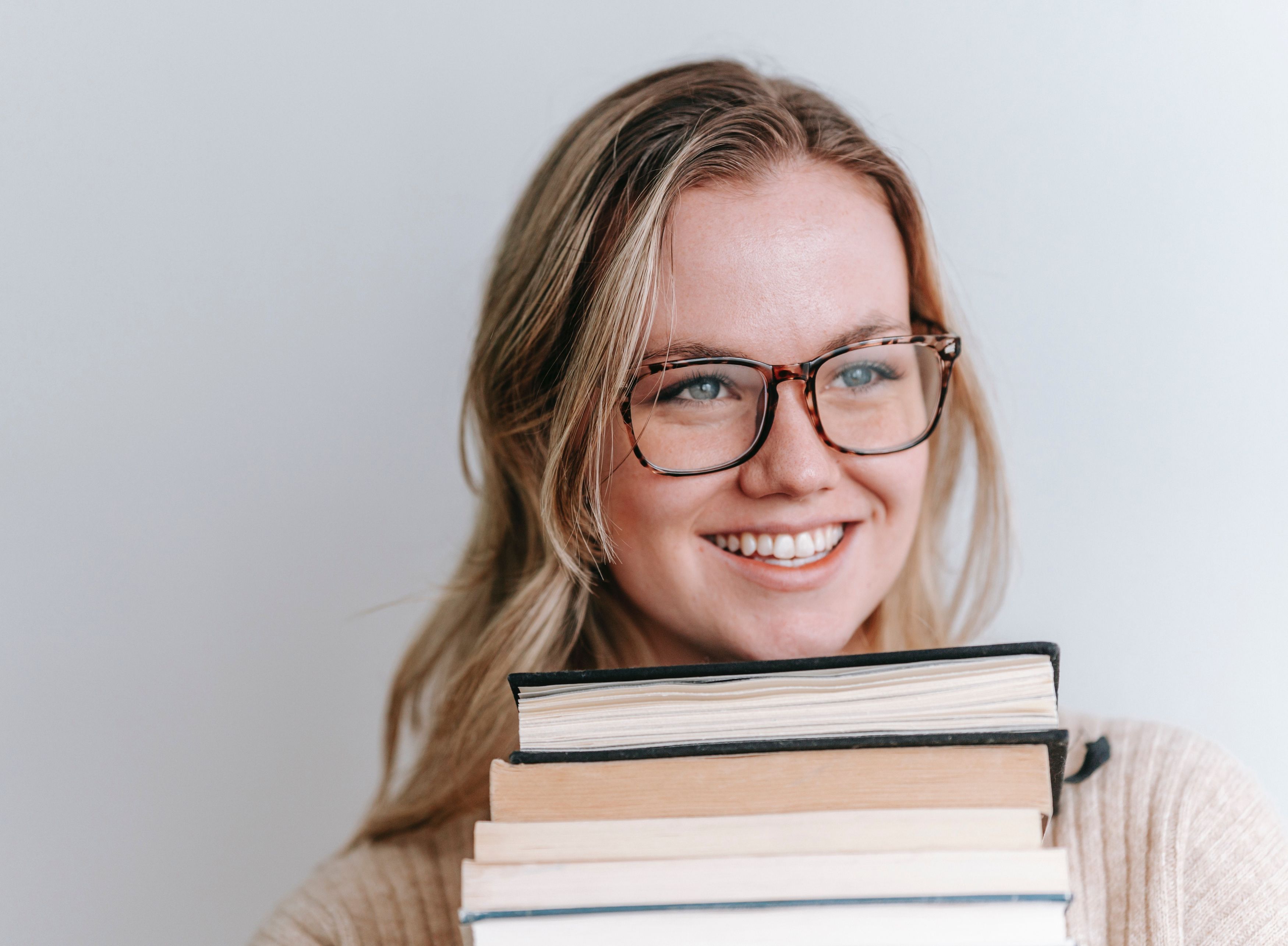 I am free to discover and embrace who God uniquely created me to be,
I can become secure and confident in my relationship with Christ,
I have opportunities to explore my interests and passions,
I get to see, learn, and practice what it means to be a woman of God,
I am challenged and encouraged to reach my full potential,
WISDOM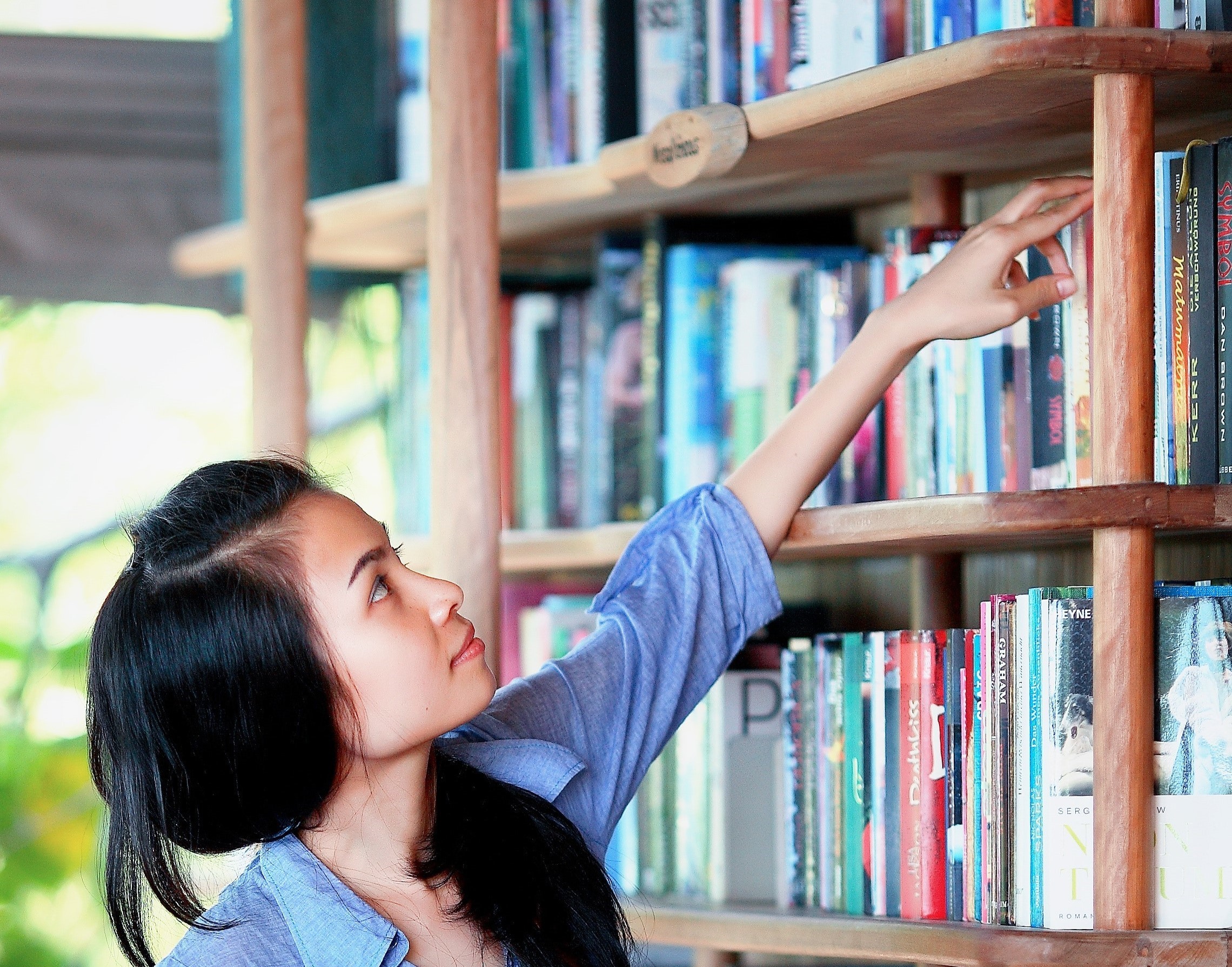 Learning is interactive and fun,
I will grow stronger in my faith and more like Jesus every year,
I can understand the Bible and how it applies to all of life,
I get to talk about what's going on in the world and form my own convictions,
I'm being prepared to glorify God both now and in the future,
COMMUNITY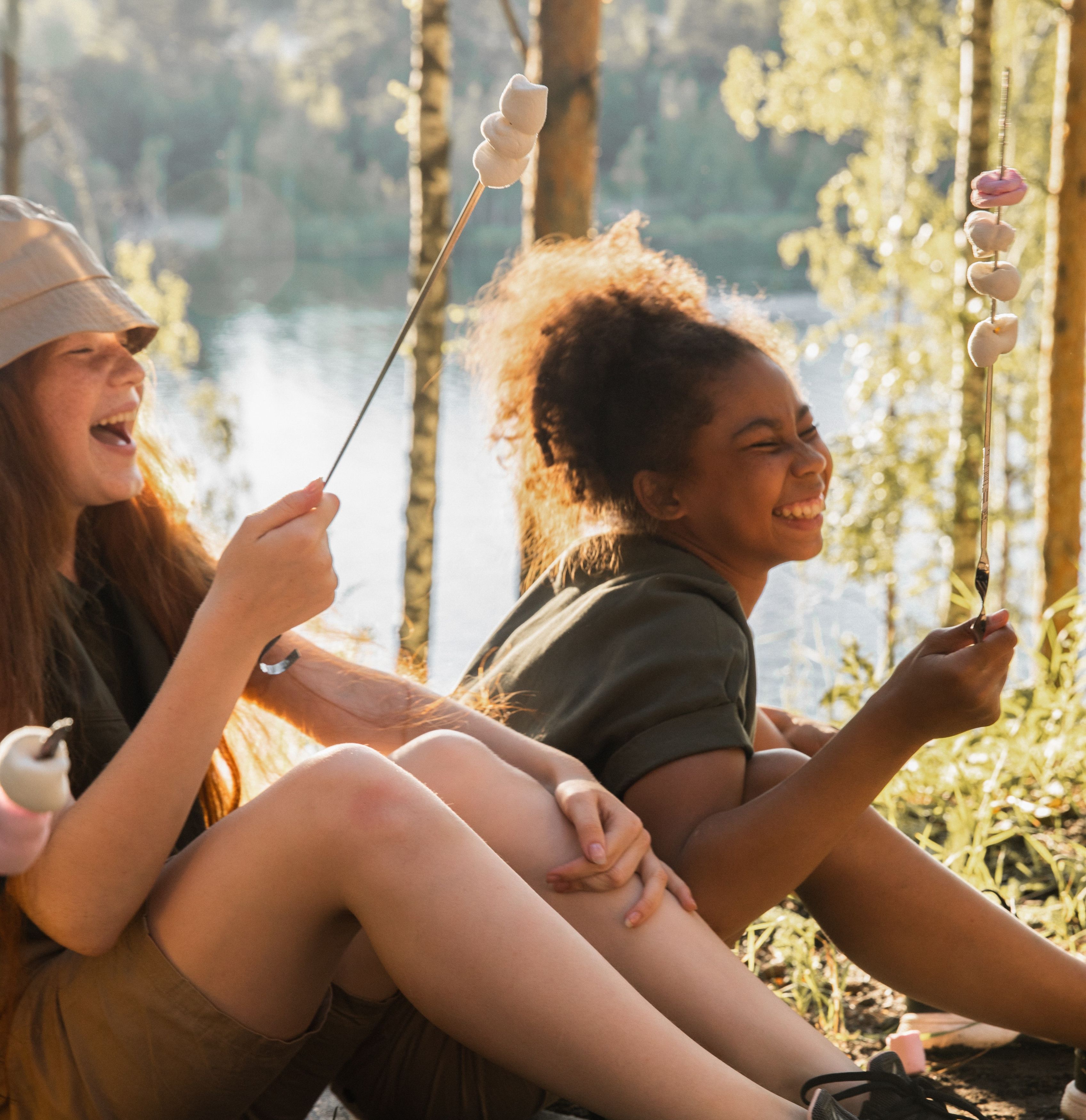 I find true friends who want to follow Jesus like I do,
My classmates feel like family,
My teachers are role models and mentors who know and invest in me personally,
We respect each other's differences, appreciate each other's strengths, and understand each other's weaknesses,
And I am excited to come to school every day!"
Come Grow with us!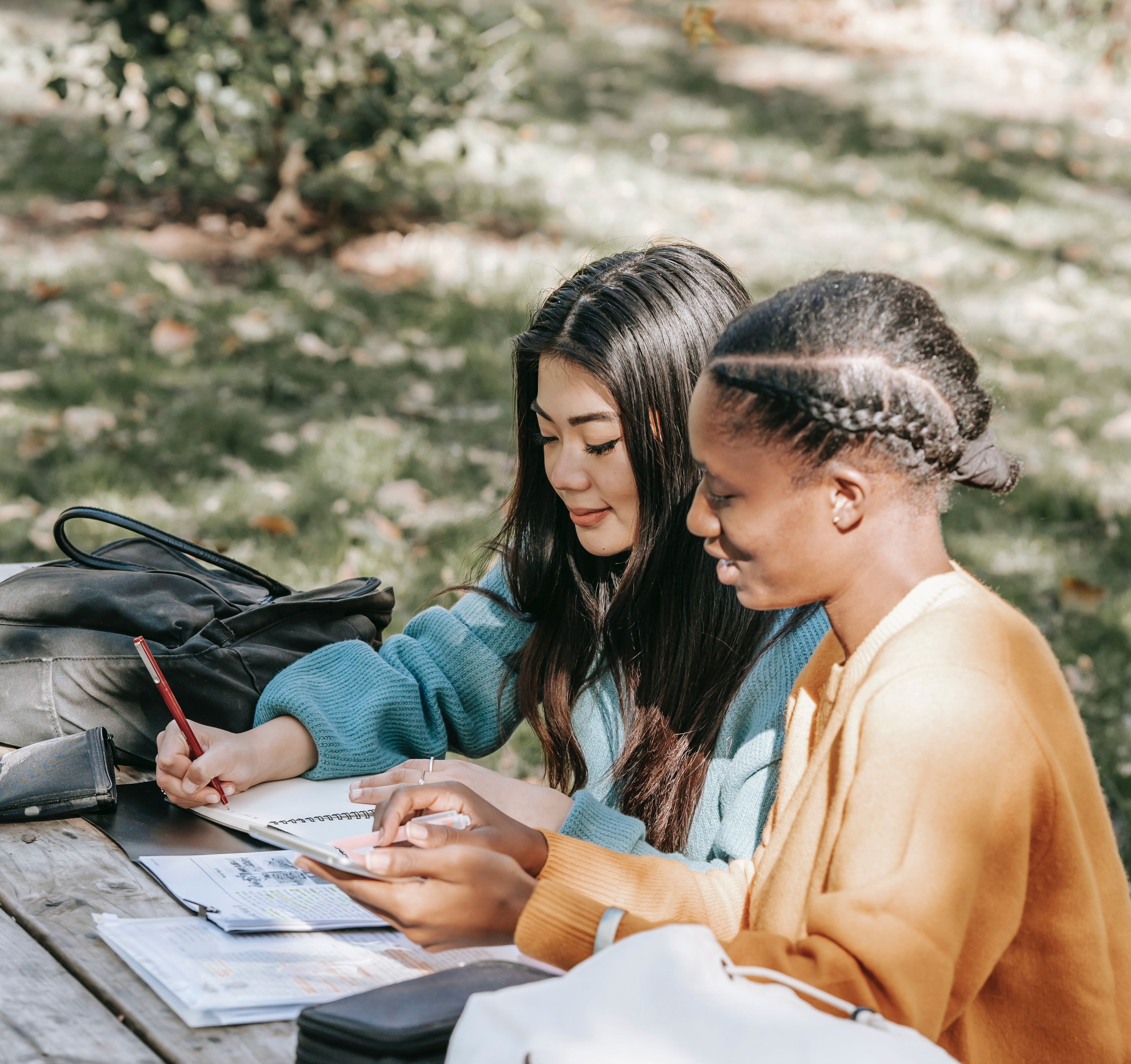 If this sounds like the kind of school you want, and if you are headed into the 6th or 7th grade for the 2023-24 academic year, we would LOVE to have you become part of our Academy31 family.
We invite you to explore the rest of our site and talk with your parents about applying!