Elective Curriculum
Every year from grades 6 through 12, our students will enjoy exposure to a strategic series of elective courses taught from a biblical perspective that will spark their interests, broaden their horizons, and lay an important foundation for how they will interact with the world as godly women.
Elective courses will meet twice weekly for an extended period of time on either Monday/Wednesday or Tuesday/Thursday which will allow for greater focus and depth of learning, as well as engagement in a wider variety of learning activities.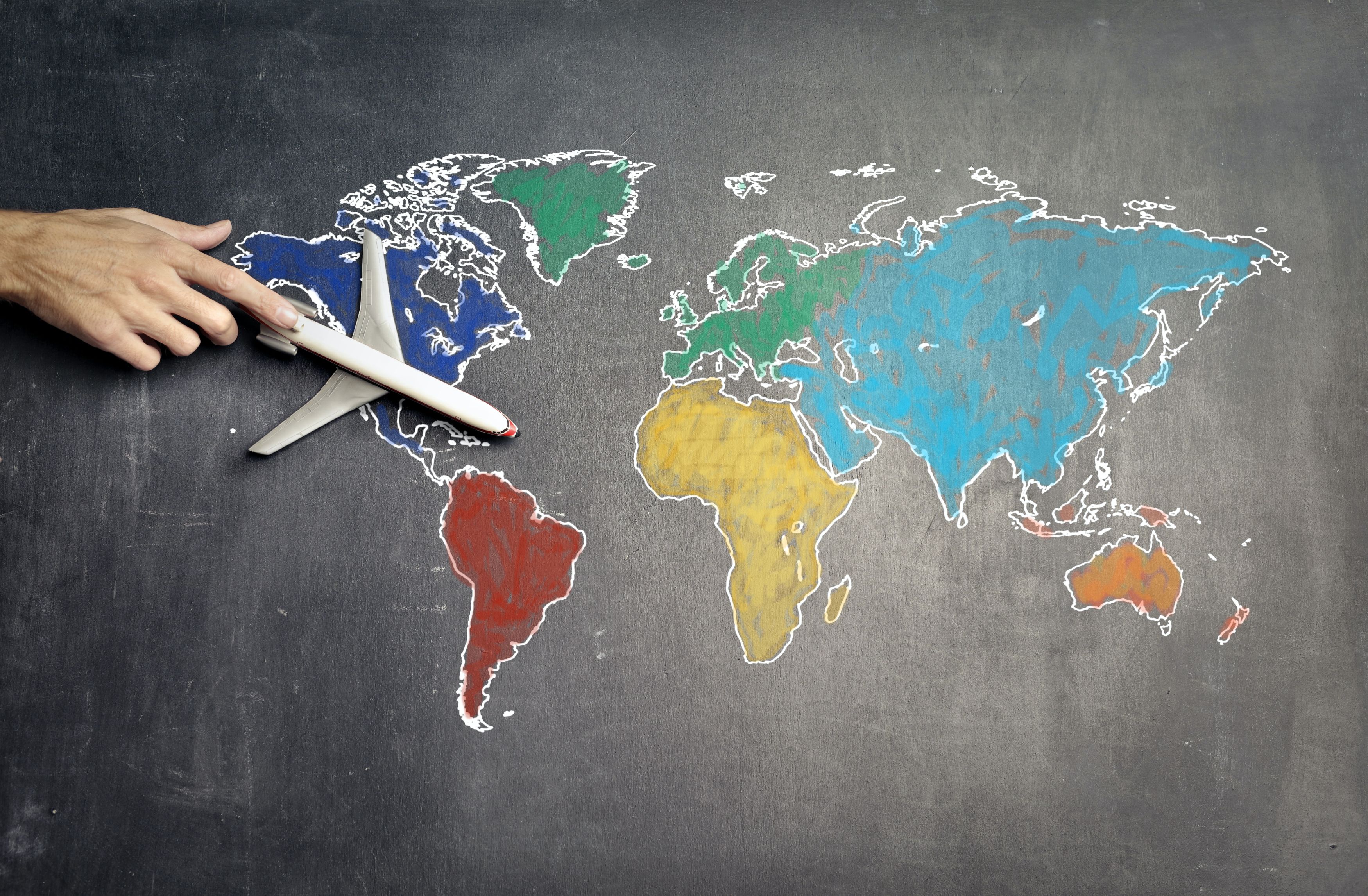 Tentative elective course offerings are likely to include:
Super Skills & Creative Arts I, II, & III (6th-8th grades)- Middle school electives will follow a multi-faceted, unit-by-unit scope and sequence. Students will learn a series of practical life skills through fun, hands-on lessons and activities. They will also explore and express their creativity through various artistic disciplines such as drawing, painting, sculpting, music, drama, etc. All the while, each student will be challenged and inspired to consider how she might reflect the glory of her Creator and pursue excellence in every aspect of her life.
Spanish I, II, III, & IV (9th-12th grades)- High school electives will motivate our students to become globally and missionally-minded young women with a heart for the nations. They will receive four years of high-quality, interactive foreign language education with the goal of fluency. These courses will prepare and equip each student to serve the Lord more faithfully right here and now in her church and community while expanding her future career and ministry opportunities.