Core Subject Curriculum
Every year from grades 6 through 12, our students will be challenged to interact meaningfully with each of these fields of study, understanding its value to God's creative and redemptive purposes for mankind, exploring and developing their own unique God-given interests and abilities, learning to think critically and biblically, and seeking to master theoretical concepts and practical skills for His glory through competent lifelong service that furthers His kingdom on this earth.
Our young women will be exposed to and prepared for a broad range of vocational options including those in STEM (science, technology, engineering, and mathematics). Additionally, each core course will strategically incorporate technology, with every student having use of a school-issued laptop computer (included with tuition).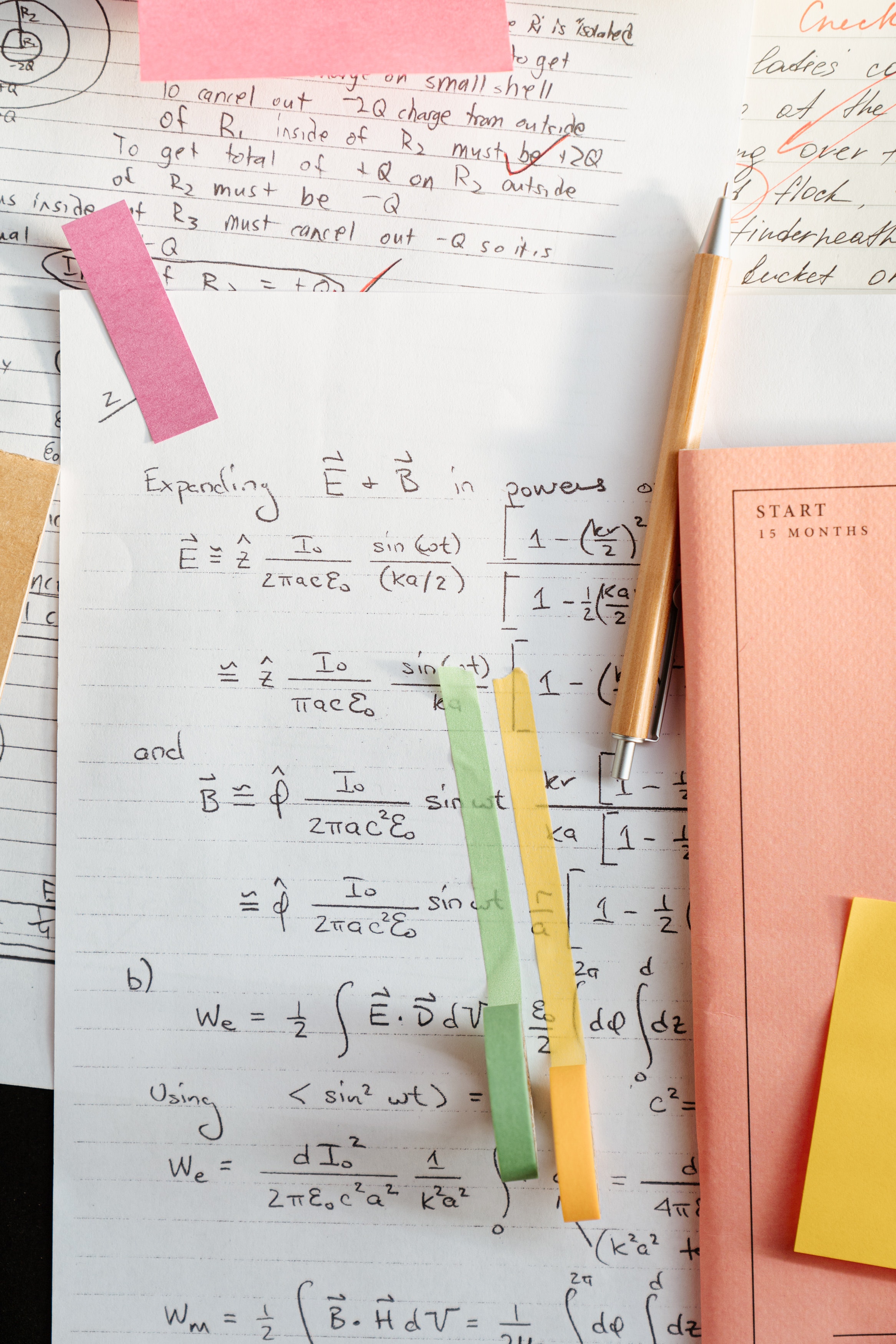 Tentative core course offerings are likely to include:
English
Middle School English/Language Arts, Creative Writing, American Literature, World Literature, Literature & Composition, Language & Composition.
Math
General Math, Pre-Algebra, Algebra I, Geometry, Algebra II, Pre-Calculus, Calculus, Statistics.
Science
General Science, Life Science, Earth Science, Physical Science, Biology, Chemistry, Environmental Science, Anatomy & Physiology.
Social Studies
Ancient History, Geography, Church History, World History, US History, 20th Century History, US Government & Politics.